thoughtful, prepared, and so fun/easy to work with
"Not to be cliche about it, but our wedding was a truly magical day that we'll never forget -- it felt like everything was charmed just for us. Christin & Chris, though, did such an incredible job capturing the day that we really feel like their photos allow us to re-experience the wedding in ways we honestly couldn't during such an amazing blur of a 24 hours. It wasn't a small wedding, and they captured the joy and excitement of all our friends/family, as well as all the details we planned to make it "our day." From engagement onward, Christin & Chris were thoughtful, prepared, and so fun/easy to work with. With their photography, Christin & Chris will have the largest/longest impact of any vendor we worked with, and working with them was as easy and enjoyable as you could hope for."
- Mark
Responsive, Professional, Effortless
"Where do I even start?! Christin was such a blessing to us and our wedding. We had the honor of being her first destination wedding, and in the mountains! Always super responsive, always so professional, and the best at helping you to make sure the pictures look effortless.
She is so discreet too! We didn't even see her during the ceremony, but the photos are amazing. She hasn't been in the game long, but her talent is unlike any other photographer I have experienced. We get constant raves from family and friends about our pictures!"
-Hannah
 Easy and stress free
"Christin and her husband Chris are not only amazing photographers (just look at their pictures) but also just incredible people overall! They made our wedding day feel so easy and stress free, we got all of the shots we wanted and then some, and we had a blast!
Christin is great at positioning you so that it looks real and doesn't feel super posed! Plus, you can tell that's she loves what she does and is so happy to be standing with you on your wedding day. Best vendor we had hands down!"
-Melanie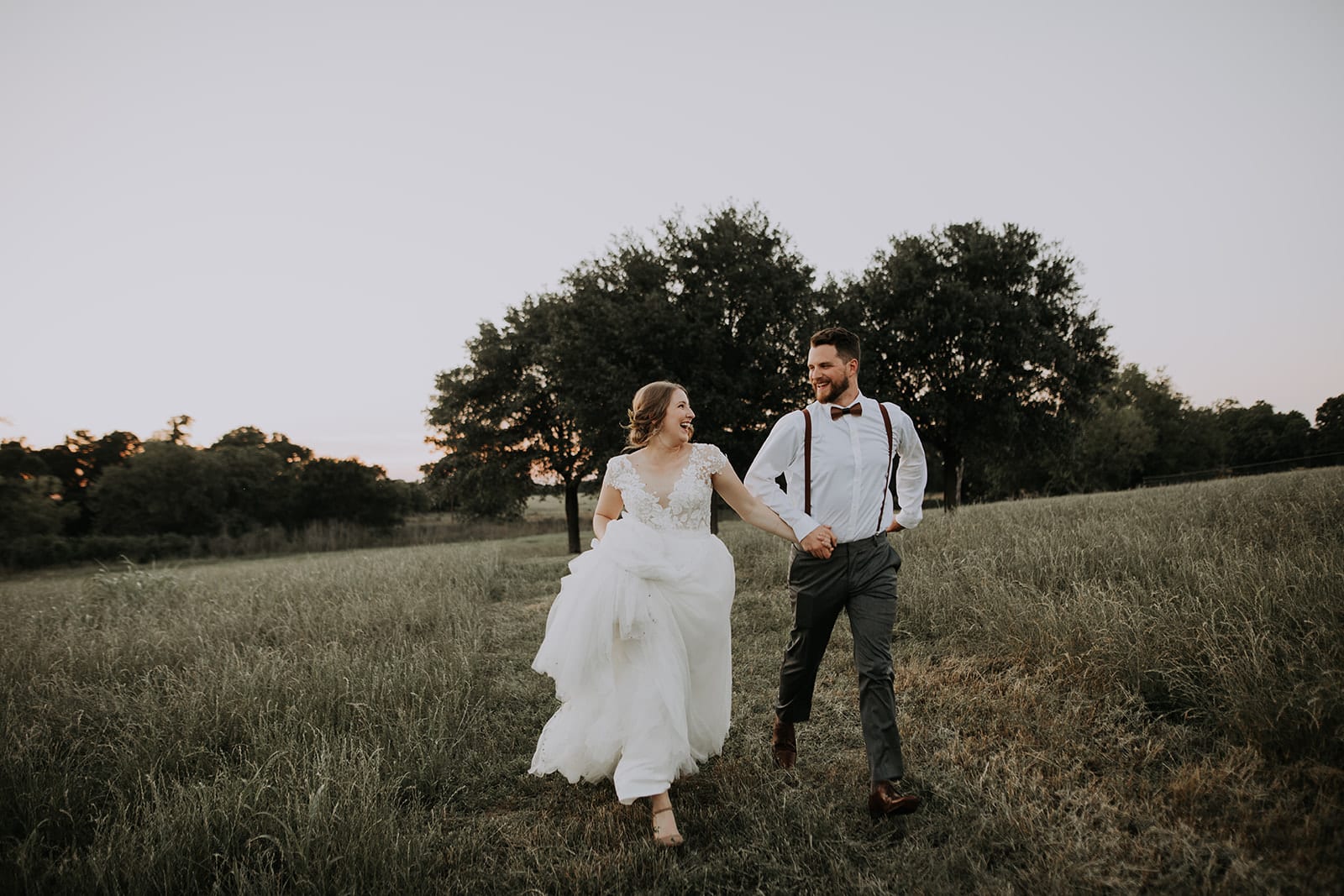 Better than we could have ever hoped for
"Having Christin as our photographer was so special! She photographed one of my bridesmaids' elopements and I was obsessed from then on. Knew I needed to book her! She is SO great at her job - she has such a gift and is also the absolute sweetest! We recently received our full photo gallery from her and we seriously cannot stop looking through it. She captured every single moment perfectly and the pictures turned out better than we could have ever hoped for. Christin is the BEST!"
-Erin
Highly Recommended
"The one thing that I loved about Christin is how passionate she is about her photography! I did a lot of research on searching for a wedding photographer and her website and social media gave me all the information I needed to book the exact photographer I was looking for.
She is professional, very easy to work with, and her turn around time is amazing! I probably looked over my wedding gallery a ton of times and it still puts a smile on my face. I would highly recommend Christin to anyone looking for a photographer for their wedding."
-Arielle
Highly, highly, highly recommended
"Christin did my engagement and wedding photos and did a phenomenal job! Not only is she incredibly easy to work with, but she is so talented and the pictures always turn out amazing!!
I highly, highly, highly recommended her."
-Hannah
Helped us to be ourselves
"We were so happy to have Christin capturing the special moments of our wedding! She has an amazing talent and also helped my husband and I be ourselves in front of the camera, which made for such genuine photos.
Thank you for all your work, Christin!"
-Mindi
Above and Beyond
"Christin captured my wedding and did an amazing job! It was exactly what I had envisioned. She went above and beyond in her work and when I got them back it was like reliving the day all over again. She worked with me on everything and I wouldn't have wanted anyone else to be by my side that day.
Thank you so much for these memories I will always cherish."
-Niloofar
Easy to Work With
"Christin was amazing! She was super easy to work with and her gorgeous pictures speak for themselves! She really valued making every picture creative, unique, and exactly what we hoped for.
Thank you Christin for capturing so many perfect moments in our wedding! We can't thank you enough!"
-Kristin